Deal or no deal European Roulette
Whether or not you like the show, you're going to love the Deal or No Deal European Roulette game at Moon Games! Step up to the table today!
Add to my Games
Details
Reviews
Related
Screenshot
Video
Deal Or No Deal European Roulette
Game show theme
2 rewarding bonuses
Autoplay feature
When the outer box lines up with the Roulette ball, the Deal or No Deal Bonus will begin. You'll have to select a lucky box, and then choose other boxes to find out what amount lies inside. After this, the infamous Banker will make you an offer. As the TV show goes, choose DEAL, which is the Banker's offer, or NO DEAL to continue playing. There's an additional bonus as well, giving you loads of chances to win! It's called the Banker's Spin Bonus, and it will activate when the Telephone aligns with the Roulette ball, giving you 3 spins to win the top prize.
You need to be logged in to leave a review
Deal or no deal European Roulette Screenshot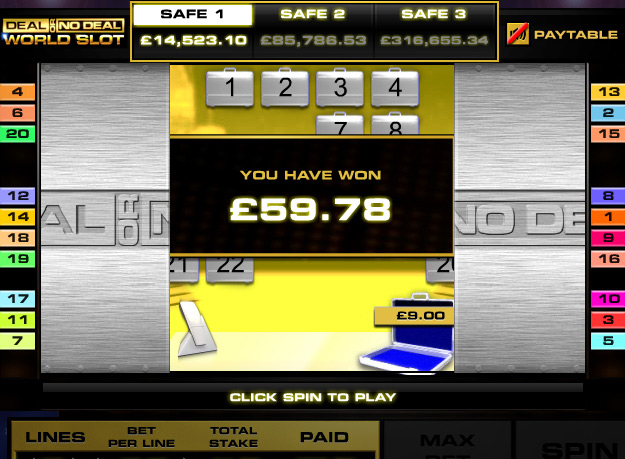 Screenshot of the game will be available soon
Deal or no deal European Roulette Video
RECENT WINNERS
Yesterday's Winnings
Progressive Slots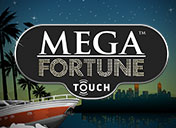 Mega Fortune
$
4280348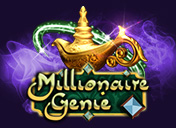 Millionaire Genie Slots
$
3,199,451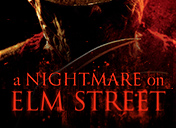 Nightmare on Elm Street Slots
$
16982.72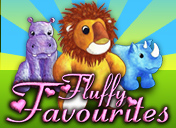 Fluffy Favourites Progressive Slots
$
3625.64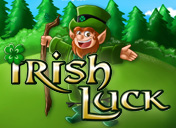 Irish Luck Progressive Slots
$
3616.90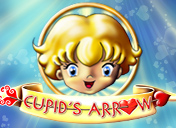 Cupid's Arrow Jackpot
$
3614.46